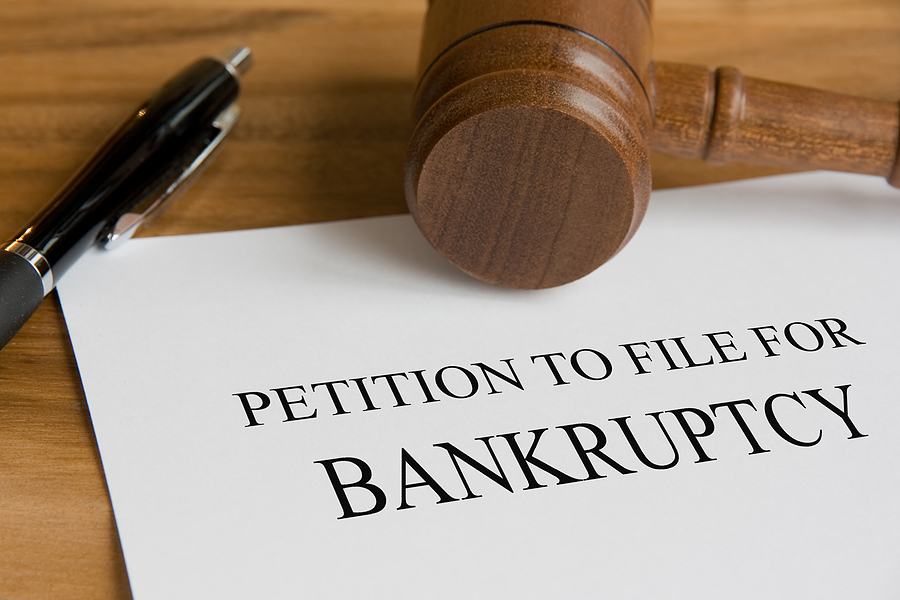 With the jobless rate inching lower and the economy showing recent signs of life, Phoenix-area bankruptcies ended 2013 with their best showing since mid-2008.
New filings dipped to 1,042 in December, the lowest total in 67 months, since May 2008, when the recession was building up steam.
The latest tally represented a drop of 11.4 percent from December 2012, according to the U.S. Bankruptcy Court in Phoenix. For all of 2013, the 16,425 filings last year were down 18.5 percent from 20,156 in 2012.
Read more...
Phoenix-area bankruptcy filings lowest since 2008