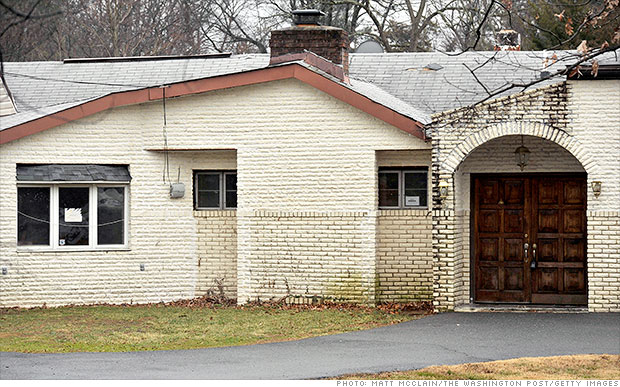 RealtyTrac reported Thursday that foreclosure filings fell 27% year-over-year in February to a new seven-year low, indicating that the pace of filings have returned to normal levels since the foreclosure crisis. However, lingering problems loom.
Vacated by the owner and left unattended, nearly 152,000 "zombie foreclosures" are weighing on home values in states like Florida, Illinois and New York, RealtyTrac said. That's roughly 21% of all homes in the foreclosure process.
On average, these homes have been going through the foreclosure process for 1,031 days -- or nearly three years.
Read more...
Vacant zombie foreclosures still weighing on some housing markets