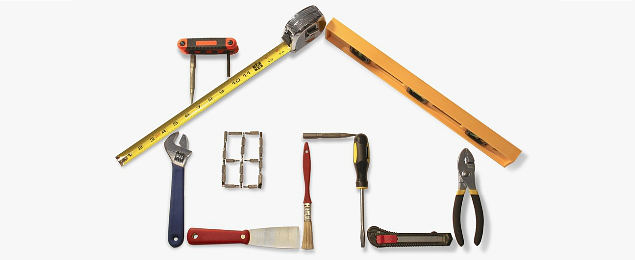 The house-flipping frenzy is over in metro Phoenix, though a few investors are still able to make it work if they can find the right house.
The dramatic drop in foreclosures across the Valley means there are few houses to be bought cheaply, fixed up and resold quickly for a profit.
"There was the point where we had 11,000 foreclosures in one month," said Marty Boardman, a real-estate business owner who began investing in Valley houses in 2002. "From what I understand, today the average is around 500 or 600."
Read more...
With fewer foreclosures in Valley, some investors leave the market